Travel tournaments are an important component to college recruiting. Here are the three things you should plan to do before and during a travel tournament.
Invite college coaches to watch you play

Obtain recruiting video

Visit area colleges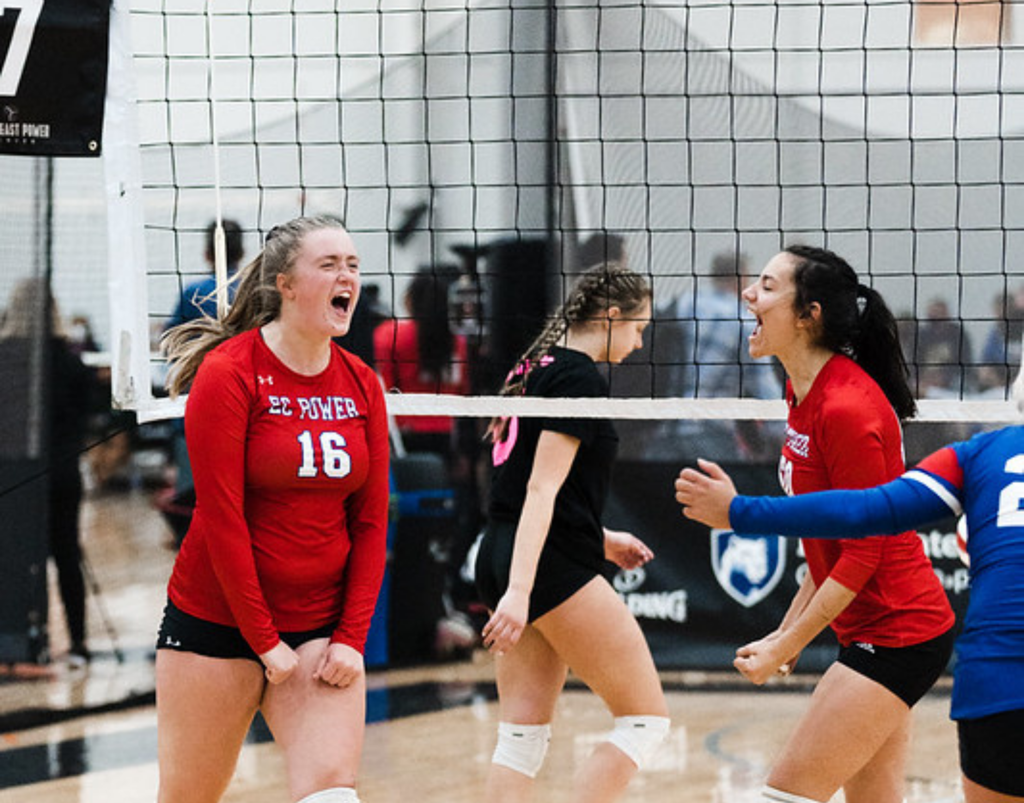 College Coach List
During the week before any travel tournament, go to the tournament website and look for a list of coaches that have RSVP'd to attend or who have attended the tournament in the past. Note: Many college coaches are very slow to RSVP for tournaments, so sometimes last year's list of coach attendees is a better guide for which coaches will be attending that tournament.
Now, send emails to college coaches and invite them to come watch you play at the tournament. Use the tournament RSVP list as a guide, but if your favorite school is not on the list, email them anyway. The coach may be planning to attend but hasn't RSVP'd — or maybe he or she will decide to attend when s/he sees that you will be there!
Use our Sample College Recruiting Letter to guide you.
Recruiting Video
Recruiting video is a must if you want to play in college. Use travel tournaments — where the competition is the strongest — to film your matches. Services like Lowe Design or other video firms often attend travel tournaments. Check the tournament website to find out. But video is not tough to do on your own. Bring a tripod with an iphone or iPad mount or use a regular video camera and take video. Talk to your teammates and share the burden of recording your matches.
The value of video from a travel tournament is that coaches know you are playing good teams. A block or ace serve against Texas Advantage, Triangle or Tribe is much more meaningful to a college coach than the same play against a local team.