OUR HISTORY
Club Lehigh Power was formed in July 2018 when two of the strongest volleyball clubs in the region — East Coast Power Volleyball Boys and Club Lehigh — joined forces.
Club Lehigh Power operates teams out of Lehigh Valley and King of Prussia and is overseen by Chris Ho, a popular and well-known volleyball coach and tournament organizer in Pennsylvania. Since the merger, Club Lehigh Power has quickly developed into a growing force in boys volleyball in the Keystone Region. In 2019, Club Lehigh Power sent three teams to the USA Volleyball Boys Junior National Championships, including Lehigh's 17-Surge which won a bid in the prestigious Open Division. Two King of Prussia teams — 17-Fusion and 16-Thunder — won USA bids.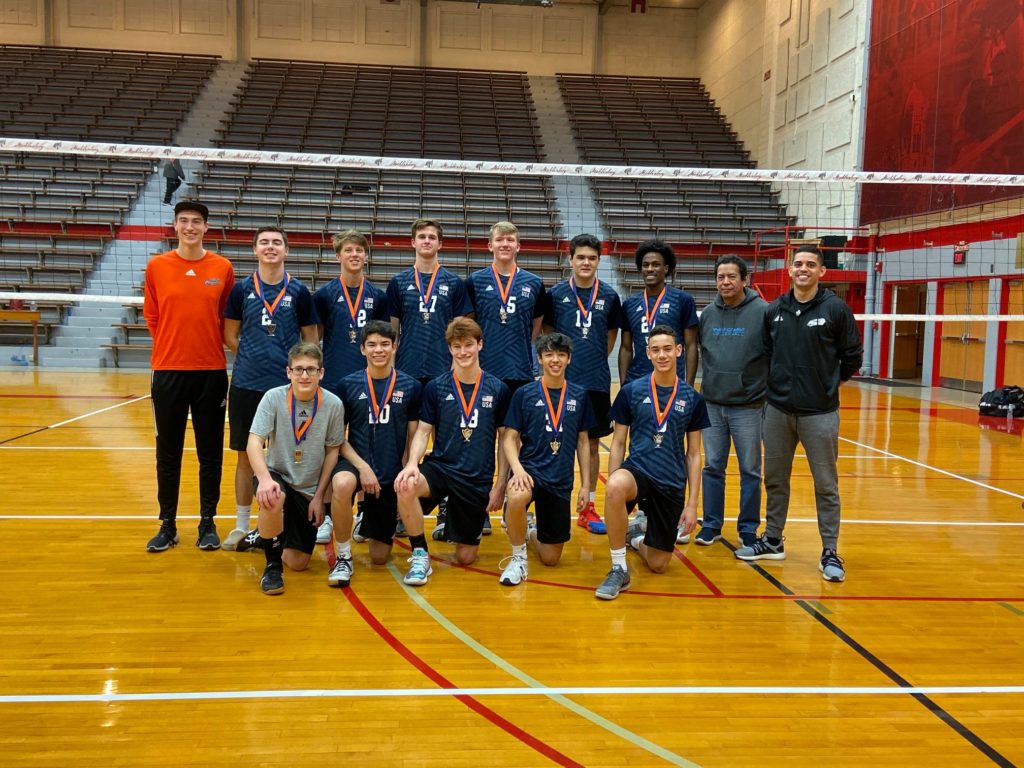 Club Lehigh Power is also affiliated with the Boys Colonial Power League, the premier tournament series for boys volleyball in the Keystone Region.
"Our goal is to grow the boys volleyball game in our region and make it competitive on a national level," said Club Lehigh Power executive director Brian McCann. "We will continue to work to improve the game and build stronger teams and tournaments so all boys have a better experience playing our region."